Company
Who we are and what we do
Presentation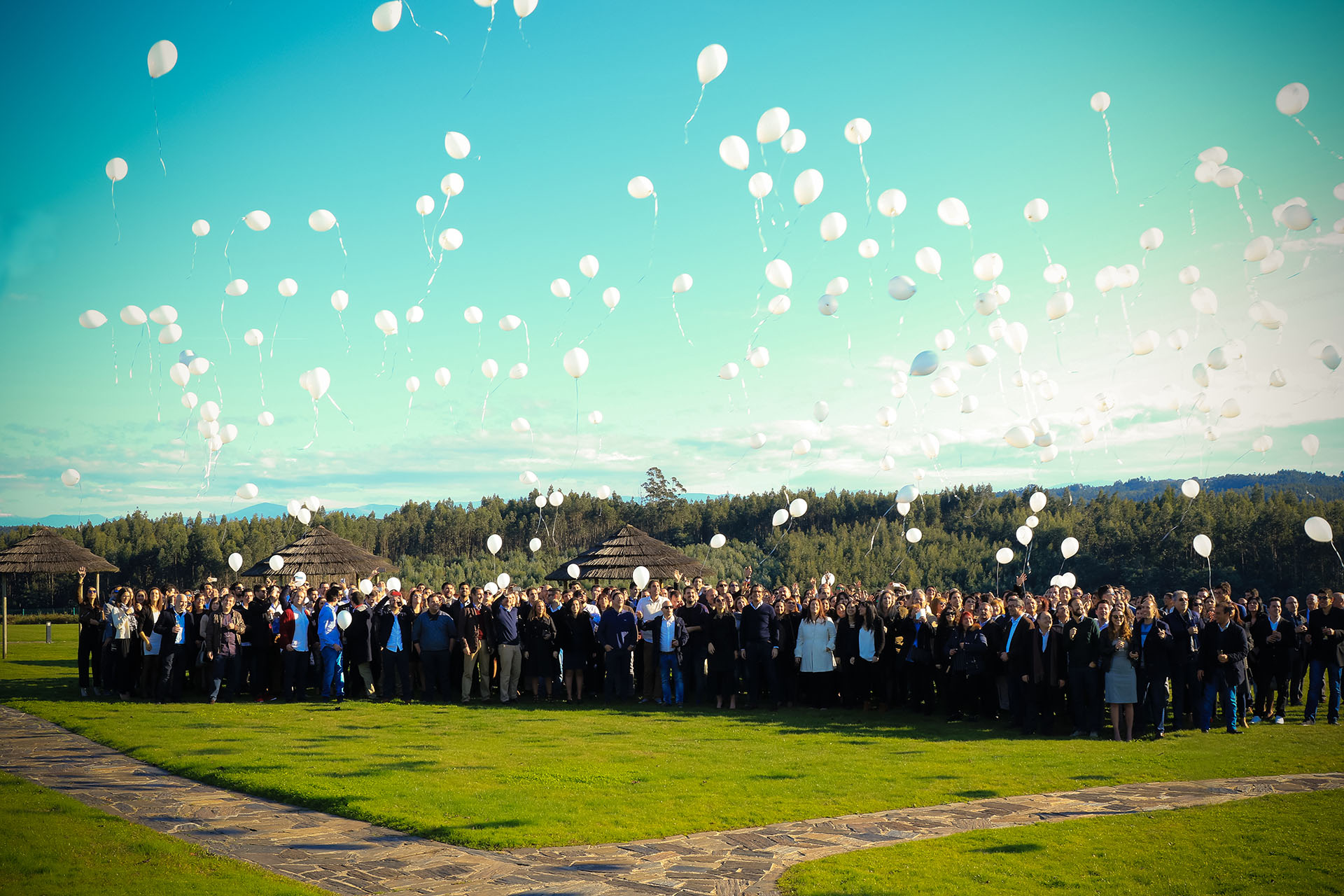 Established in November 2001, Overpharma - Produtos Médicos e Farmacêuticos, Lda. has as its main objective to be a serious and reference partner in the context of the supply of medical and pharmaceutical products to all health care institutions.
Focused on presenting new solutions, Overpharma constantly invests in researching new products that allow it to have an adequate response to the demanding needs of the market.
Our priority will always be the maximum satisfaction of our customers, we will continue as always to bet strong on a policy of supplying high quality products and in the best conditions. This principle has been our base of evolution and growth over time, it is in it that lies our future.
We are aware of the importance of the health sector, Life Overall is not simply the slogan of Overpharma, it is a way of being, a message present in our day to day, a goal to be fulfilled by all who are part of this organization.
Our values
Mission
The company assumes the mission of being a reference partner in the supply of medical and pharmaceutical products to all public and private institutions of the National Health Service, with a special focus on the needs of its market and its clients.
Vision
Consolidating our position of reference in the market, increasingly supported by new partnerships and strong commercial culture, as well as the materialization of our strategic project and responsiveness, are part of our evolution matrix for the future.
The enrichment of the product portfolio, oriented mainly to the satisfaction of the health and linked to the therapeutic needs of the patients, are an integral part of the commercial strategy of the company.
Compliance Policy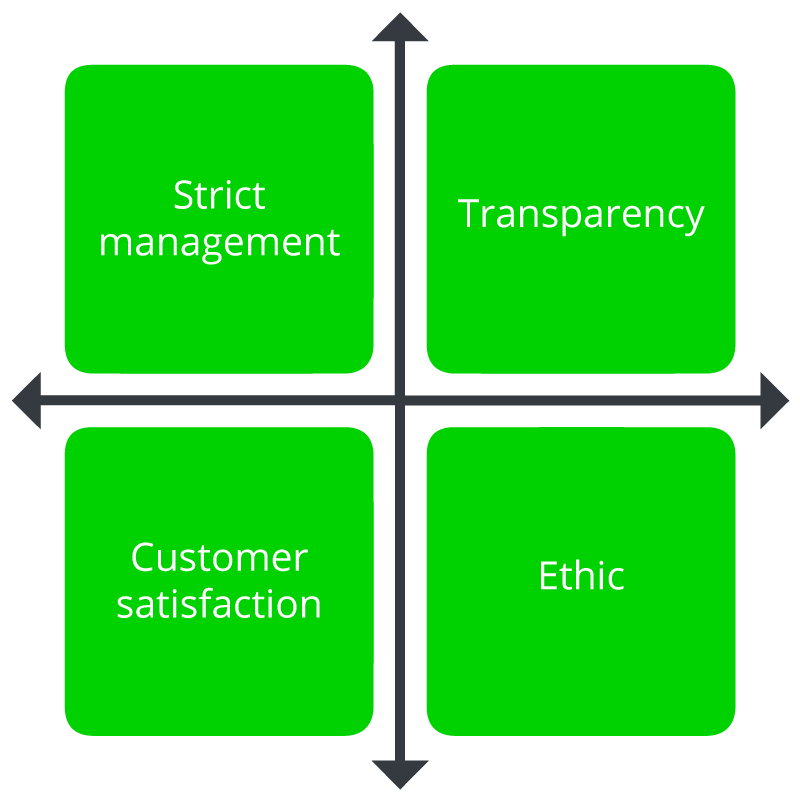 Quality policy
Our Quality Policy is based on the following principles:
Identify customer needs (increasing our portfolio and providing maximum customer support)
Establish and maintain successful partnerships
Comply with legal and regulatory requirements
Provide the necessary resources
Continuous improvement of QMS